Building bridges of communication between brands & their customers.

Our objectives are to improve operations, drive growth, and quickly adapt to changes in business demands,
by offering many IT & Digital Marketing Solutions, tailor a marketing solution according to every brand & industry requirement.

Bridge is a startup Agency that was launched and fueled by the success of many international projects
held by the company owners, the projects are covering a wide range of fields: Agriculture,
Real estate, Landscape…etc., and were established in Canada, Qatar, Saudi Arabia & Egypt.

Recruiting only the most talented people in the market according to a very specific measures
we have a unique experience with over ten years running massive projects, and working with
the largest household names in an international environment.
Our Skills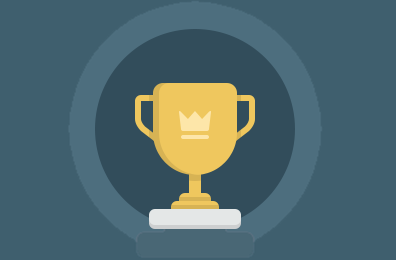 Our skills cover a large scope of information technology & latest trends in digital marketing world from graphic design to mobile apps development & research techniques.
Our own digital products from mobile Apps & Web applications are proof of our digital capabilities.

We have strong network of partners in the golf area & we are gathered under the roof of long relation full of overcoming the most tough business challenges.

We are the digital arm of group of real estate big establishments in Egypt & Golf.