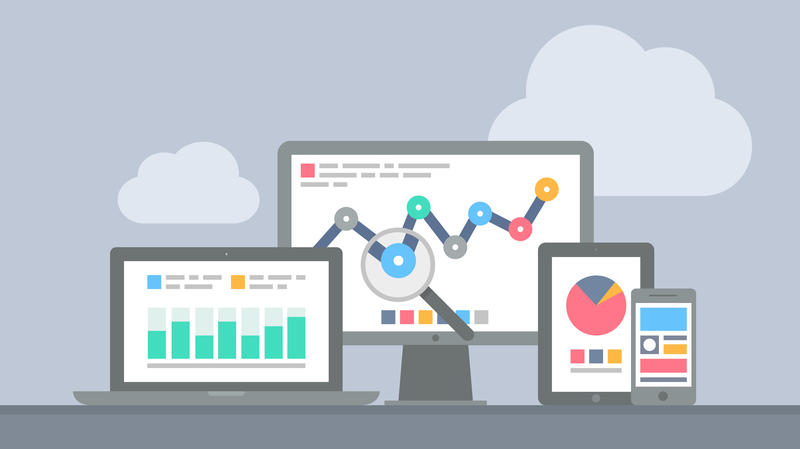 1. Search: search sites are one of the primary sources to bring visitors as most Internet users looking for a site in Google , bing or other search engines to get the content that they want, or even to reach a specific location.
2. Motivating Articles For Search Engines: this is one of the most common ways where the website owner to put articles about SEO on site, leading to the appearance of the site on the first page of search engines
3. Video clips: video clips that attracts many people to see whatever. And you can do educational videos for example for attracting viewers to use your site
4. Social Networking: most individuals spend their time on social networks like Facebook or Twitter and other sites so that you are properly exploited to promote your site, you will find amazing results
5. Forums: use of different types of forums are very common regardless of their nature. Therefore, when writing a topic in a forum and put a link to your site on this subject that will bring more visitors to your site through the Forum.