Digital Markting
Maximize brand exposure, Increase platforms engagement, increase conversion rate
Search engine optimization is one of the most effective tool for inbound Marketing, it simply drives the interested customer to your door steps.

SEO has a massive effect on your web site performance, here in bridge we strive to improve your web site performance & rank in search engines through the optimization of web site speed, & improving development of the web site to be search engine friendly.

We also take care of the keywords that are most searched by your customer so they easily find your business therefore maximize your brand exposure.

We take Care of the content of your web site & how effectively is it serving your marketing strategy & add value to your customers' usage of the web site.

We Take care of your web site link building & increasing the rate of inbound traffic to the web site.
In the age of the smart phones explosion, the most prevailing communication medium is Social Media, whether you are a local business or an elite brand social media will always be the first choice to send your messages, educate your clients or provide them with services & information they require.
Here in bridge we believe that every social media platform is providing a unique personality & characteristics to its user.
For each industry & business a careful choice of social media network need to be taken wisely as every network has its role playing in the marketing strategy & not every platform is suitable for all business.
In Bridge we help you to choose your communication platforms effectively & to amplify your message to the audience.
In Bridge we assure to provide a unique & innovative content that will help your brand to achieve maximum brand exposure & to gain the benefits of social media virality.
The quality of content is our top priority as it's the currency of social world.
Knowing your audience is the key of a successful marketing strategy, & here in bridge we build the social media marketing plan on a comprehensive research & analysis to visitors' behavior & trends.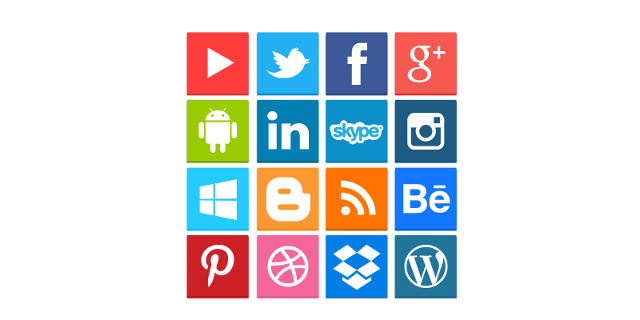 Although Content is King, the paid advertising on the internet we always amplify the reach of your communication to target a much wider audience, and also if done according to a specific studies & researches will always achieve the required ROI that you are seeking.

In Bridge our main objective is to gain the most benefits from the lowest budget of spending on Paid online advertising.

We always aim to pin point the targeting of your audience to improve conversion rates & provide the business with a flow of leads that will ignite it's sales