How Does Google™ Rank Pages? Google™ promotes authority pages to the top of its rankings so it's your job to create pages that become authority pages. This involves writing content people find useful because useful content is shared in blogs, twitter feeds etc., and over time Google™ picks up on these authority signals. This virtuous circle creates strong and s . . .
Details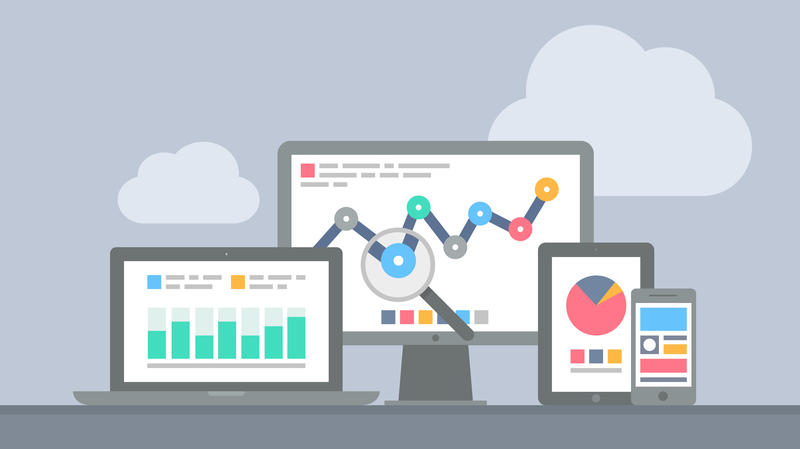 1. Search: search sites are one of the primary sources to bring visitors as most Internet users looking for a site in Google , bing or other search engines to get the content that they want, or even to reach a specific location. . . .
Details
What is SEO? SEO or Search Engine Optimisation is the name given to activity that attempts to improve search engine rankings. In search results Google™ displays links to pages it considers relevantand authoritative. Authority is mostly measured by analysing the number and quality of l . . .
Details